Things to do in Fort Collins
Quality Inn & Suites University Fort Collins is surrounded by wonderful things to do in Fort Collins. From noteworthy outdoor activities to historic tours of Old Town, you'll never have a dull moment! Whether you are traveling to Fort Collins for business or are vacationing with the whole family, there is are a wealth of thrilling things to do around Fort Collins. The area boasts a lively arts scene, a thriving craft beer market, shopping, dining, and fun for the whole family with escape rooms and Fort Fun, Northern Colorado`s premier 14-acre family entertainment center.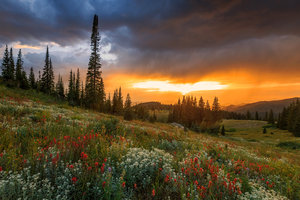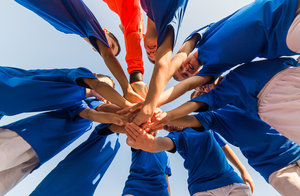 Traveling Sports Teams
Welcome to the city of Fort Collins, the ideal stop for traveling sports teams. Year after year our city dominates the charts on lists of towns offering exceptional outdoor activities and recreational facilities as a result of its 50 parks, 280 miles of trails, 4 recreation centers, 3 public golf courses, 2 ice rinks, dog parks, and swimming pools.
For traveling sports groups such as Triple Crown Sports, Edora Pool Ice Center (EPIC), Fort Collins Soccer Complex, make the logical decision - book with us! Our excellent location offers you convenient access to all of the city's top recreational facilities.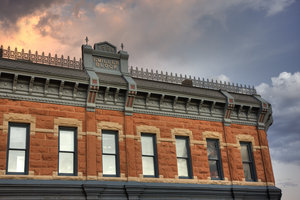 Local Businesses
Fort Collins is a business metropolis! Thanks to our prime location, we are privileged to be surrounded by many of the area's thriving businesses, corporations, and medical offices. Nearby businesses include: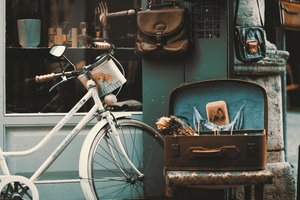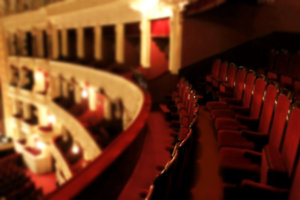 Arts & Entertainment
Referred to as the cultural capital of Northern Colorado, the area offers more opportunities to catch a live theater show than anywhere else in the state. The area is rich with diverse performance options, including Colorado State University's renowned performing arts center, several children's theater companies, traveling Broadway shows, and a vivacious musical theatre scene. Fort Collins also boasts stunning art galleries and museums, a ballet troupe, and opera!
Midtown Arts Center was the first of its kind in Fort Collins and is considered Northern Colorado's premier cultural and performing arts center. Whether you are a Midtown Arts Center performer or a spectator, you will love our location and affordable rates!
Experience all of the awe-inspiring things to do in Fort Collins, CO from the comfort of our Quality Inn & Suites.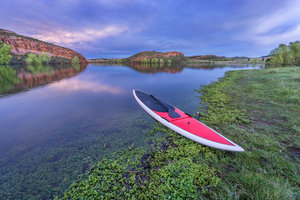 Outdoor Activities
Year after year Fort Collins dominates the charts on lists of Colorado towns with exceptional outdoor activities and recreational facilities. Cool off in one of the areas nearby rivers, lakes, and reservoirs. Absorb the magic of nature from a kayak, raft, boat, or paddleboat.
Rocky Mountain National Park promises 415 square miles of things to do near Fort Collins, CO. Enjoy Trail Ridge Road, which crests over 12,000 feet and has many lookout points to take in the subalpine and alpine views – along with over 300 miles of hiking trails, wildflowers, wildlife, starry nights, and fun times. In a world of superlatives, Rocky is on top!
Mountain Whitewater Descents Inc. offers whitewater rafting trips on Cache La Poudre River and provides equipment rentals.
Horsetooth Reservoir is an expansive reservoir in Southern Larimer County, Colorado. The reservoir was constructed in 1949 and since then has become something of a hotspot for locals and travelers as a great recreational spot!
We are one of the nearest hotels to Horsetooth Reservoir, which sits less than 6 miles away from our property.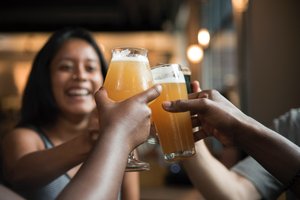 Breweries
One of our favorite things to do in Fort Collins is to tour the local breweries. Quality Inn & Suites University Fort Collins is conveniently nearby Anheuser-Busch Brewery and Fort Collins Brewery.
Also nearby, 1933 Brewing Company offers local craft brewed beer to the residents and visitors of Fort Collins. Founded in 2013, 1933 Brewing has become a staple of the Fort Collins brewing scene. We are conveniently situated just .08 miles from 1933 brewery.