Events in Fort Collins, CO
Quality Inn & Suites University Fort Collins occupies a wonderfully central location in Fort Collins that offers you convenient access to the area's top attractions, dining, local businesses, and shopping districts. With such an illustrious city at our feet, it is no surprise that there are always exciting events in Fort Collins, CO to attend. Choose to stay in our affordable guest rooms and explore all that the area has to offer.
Popular Events
From sporting events to cultural displays, Fort Collins is always bustling with exciting things to see and do. Some of the top events in Fort Collins, CO are hosted by Colorado State University. Check out what's happening on campus during your visit and make the short trip from our hotel to catch the university's sports games, graduations, theater performances, and art installations. Plus, look into the regular events and brewery tours that occur at Anheuser-Busch!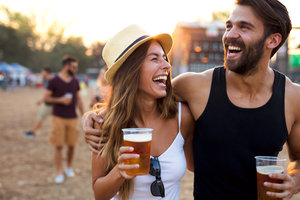 Top Local Events
Midtown Arts Center and Lincoln Center promise a wealth of performing arts and theater performances.
Budweiser Event Center boasts a constant stream of large-scale events to attend.
Join the community in a celebration of Bohemian Nights at NewWestFest, a free three-day music festival hosted every August in downtown Fort Collins.
Fort Collins is a hot spot for traveling sports teams, so there are always exhilarating sporting matches to attend!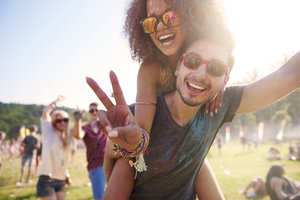 More Local Events
Foodies will love visiting during the city's Taste of Fort Collins The event showcases food vendors from around the state and the country, paired with live music, delicious craft beers, and more!
Delve deeper into the Colorado craft beer scene at one of the beverage-forward events in Fort Collins, CO like Colorado Brewers Festival. This renowned beer festival graces the city each summer and showcases over 150 craft beers from Colorado. The festival brings more than 40 breweries to the event, along with local food vendors and artisan exhibitors. As an added bonus, you can enjoy your pint in front of more than 10 hours of live music. Grab some tickets, book your stay at our spacious hotel, and enjoy a sampling of Colorado's top breweries.