Stay at our Hotel near Budweiser Event Center
Welcome to Quality Inn & Suites University Fort Collins, our affordable hotel near Budweiser Event Center. This colossal complex accommodates over 7,000 spectators at once and is located just 20 minutes from our property. Save a huge amount of money when you choose our accommodations and only drive 11 miles to visit Budweiser Event Center. Stay with us and attend as many events as you desire!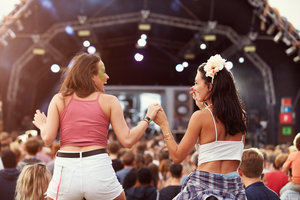 Events
A visit to our hotel near Budweiser Event Center in Loveland, CO, promises convenient access to the world-class events hosted regularly at the venue. Regular events include Colorado Eagles games, rodeos, motocross, ice racing, seasonal concerts, and touring musicians.
Traveling with the kids? Look for family-friendly events at the center like Paw Patrol Live! Rent a car and use our free parking to stay in the heart of Fort Collins, while still enjoying easy access to this Colorado events hub.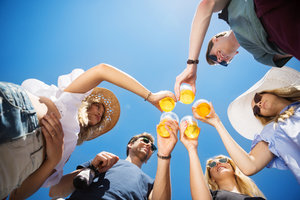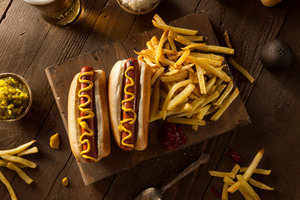 Dining
Dining is in no short supply at the Budweiser Event Center, so be sure to arrive hungry. Visit The Ranch Bar & Grill for a full-service dining experience. Absorb breathtaking views of the Rocky Mountains as you enjoy the delicious cuisine. Indulge in a beverage at the bar and satisfy your appetite with regional favorites like rustic pizzas, BBQ shrimp, and seasoned wings.
For those looking for a quicker dining experience or for grab n' go items to enjoy in the stands, stop at any one of the center's many concession stands. From kettle corn and mini donuts to hot dogs and pizza, you are sure to find something to fulfill your cravings.
Book your suite at our hotel near Budweiser Event Center today!